Inspiring Liberian kids through the power of education and sports.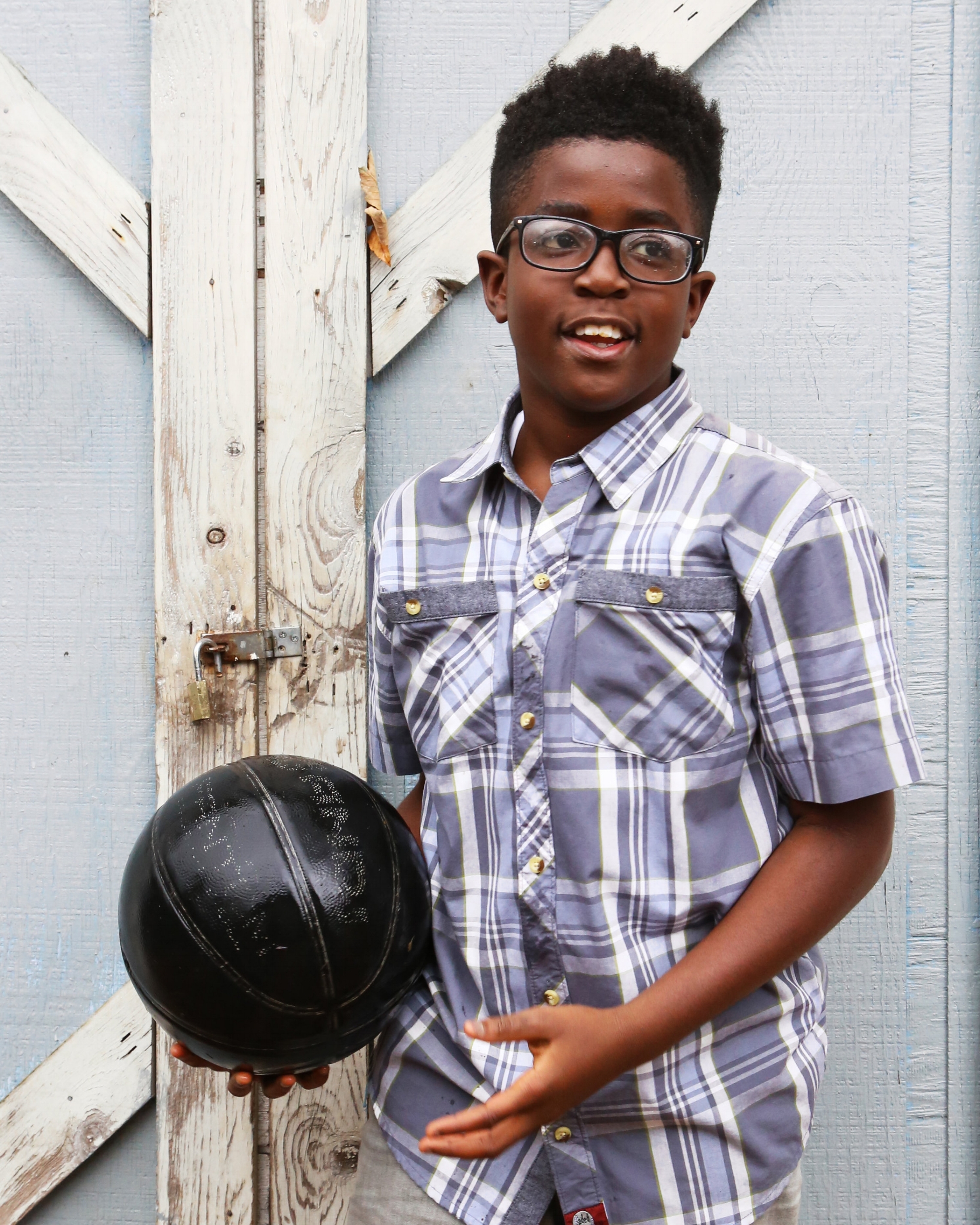 L E A P (Liberia's Educational Athletic Program) is founded by Arinze McGee, a 10-year-old Portland native born to a Liberian mother. Arinze spent school breaks with his mother in Liberia. At 6 years old, Arinze felt it unfair to attend camps and recreational activities not all of his friends could afford. Arinze observed many children working, selling in the streets and collecting water. He learned many of his friends could not afford to go to school. He wanted, them to learn, play and be kids. He partnered with his Liberian friends to create a soccer team they could all participate in and have fun.
Arinze abruptly left Liberia in August 2014 due to the Ebola outbreak, but has promised to raise money and collect sporting goods to help his friends in Liberia.
The initial goal is to raise $10,000 to create a recreational sports academy for children in Liberia and sponsor 10 Liberian students to attend school for a year.
Arinze has been sending his own money to his friend Eddie Boy for the past 4 years. Eddie boy is 14 but only in the fourth grade because of his lack of prior education. Arinze is making a difference in his friend's life.
The soccer team created with Arinze and his 25 friends. They formed this team to have fun, foster goodwill, leadership development and friendship. The team practiced and played its first game July 26, 2014.
"Sports has the power to change the world. It has the power to inspire. It has the power to unite in a way that little else does. It speaks to youth in a language they understand."
- Nelson Mandela
Get Involved
We hope to raise sufficient funds to reach our goal initial of $10,000 USD.
If this campaign is a success, the $10,000 raised will be used to:
Provide 10-one year scholarships for children to attend school (fees will cover - tuition, uniform, and books)

Purchase Arinze's round-trip ticket from Oregon to Liberia

Purchase uniforms for the teams

Host practices and tournaments (snacks, transportation, field rental)

Stipend for coach

Cover shipping cost for 10-Barrels of donated athletic gear, equipment and school supplies